The Cathedral of The Water
Temporarily Suspended
As a result of the current health situation (covid-19) the activity The Cathedral of The Water is suspended until further notice.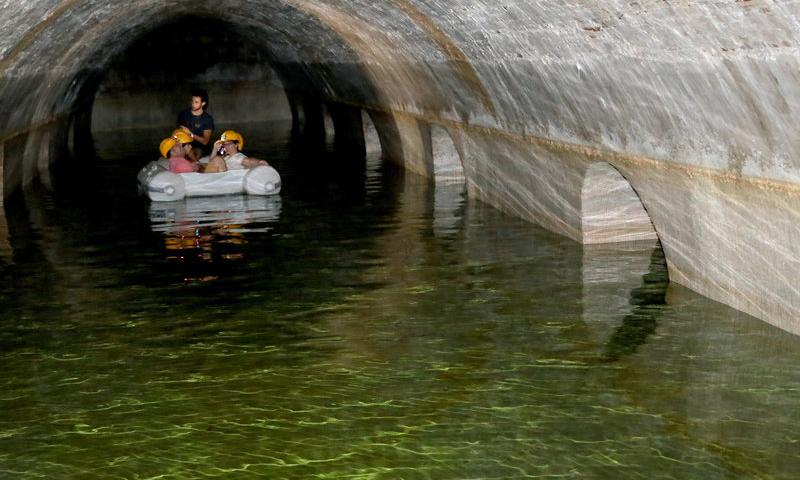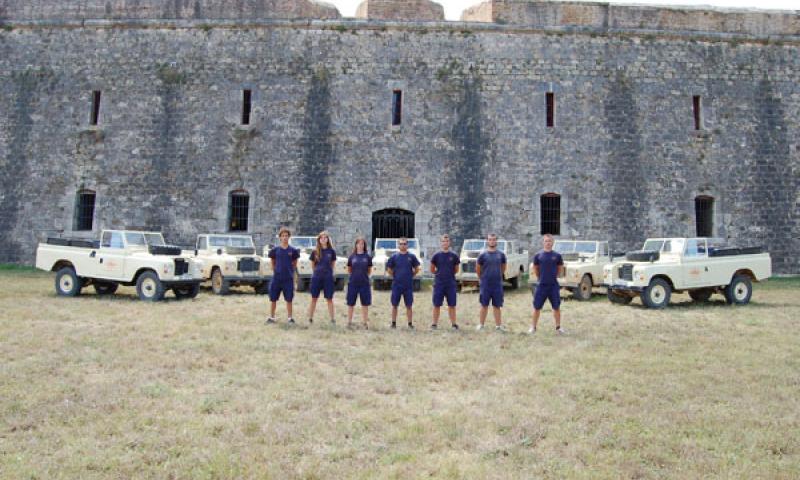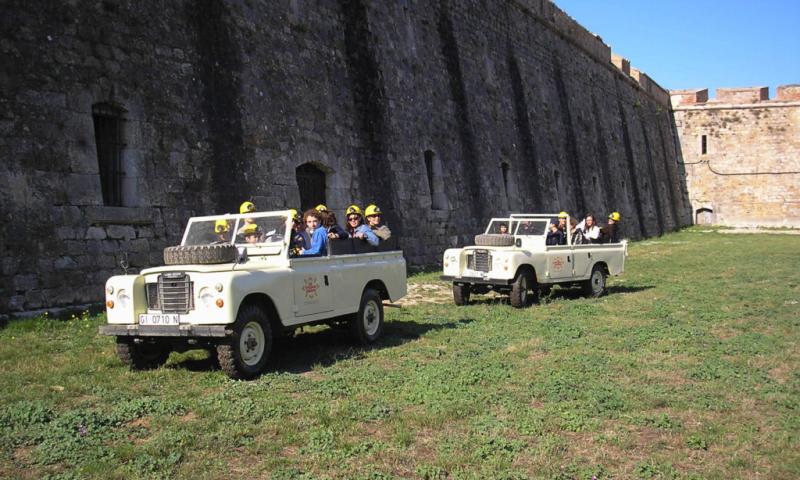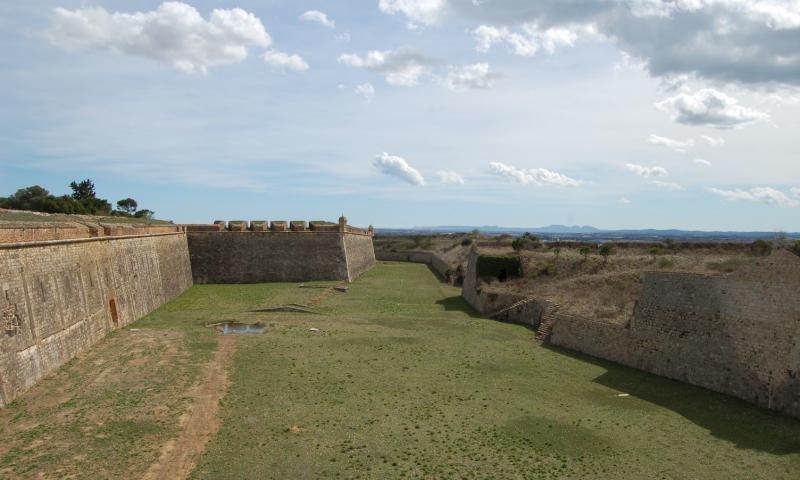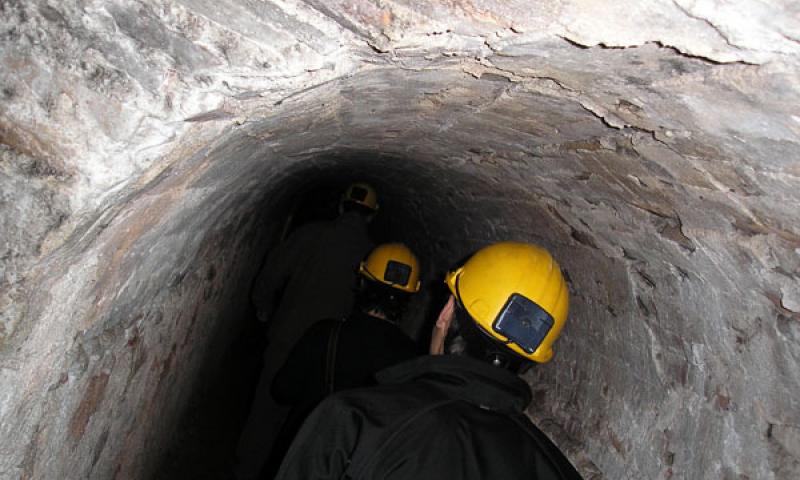 Description:
An active visit that runs around the fortress's ditch (2'500 meters), with a guided visit on board the off-road vehicles. The visit includes the countermine's underground galleries and the fortress's water tanks, explored with a pneumatic boat.
It is a suitable activity for school groups with children older than 12 years old.
Special Conditions:
The Cathedral of the Water is an active visit, carried out with off-road vehicles and pneumatic boats. No special physical conditions are required and visitors choose to take part under their own responsibility. Nevertheless, people suffering the following symptoms won't be able to do this visit:
Claustrophobia and difficulty in dark and narrow spaces.
Lack of mobility and strength in the lower and upper extremities.
Pregnant women.
Children under 3 years old will sit on the lap of the responsible adult, without taking a seat and they are not allowed in the boats. They won't pay ticket entrance. Other children under 18 years old may visit under the supervision of responsible adults and won't be allowed to go on the tour on their own. Visitors will need to follow the guide's instructions at every moment.
Guided Visit
Duration: 1:45h (Approximately) Prior booking is needed
Booking:
+34 972 50 60 94
(During visiting hours)
Bookings by e-mail are not accepted