Sant Ferran's Castle
The largest 18th century bastioned fortress in Europe
Located on the top of a hill, at the end of Pujada del Castell, this is a large bastion built in the 18th century following the project of the commander of the Corps of Engineers Juan Martín Zermeño. It occupies a surface area of 32 hectares within a perimeter running 3,120 metres, while the tanks under the parade ground can hold 9 million litres of water. Sant Ferran Castle, which could hold 4.000 men, is a first-rate heritage feature, the largest monument in Catalonia and the largest fortress from modern era.
Its enormous size, sophisticated building techniques within the sphere of the period´s military engineering skills and its excellent state of preservation make a visit to Sant Ferran Castle a magnificent experience.
Types of Visits
Given its huge dimensions, visits to the monument are divided in two different blocks, independently and complementary. one type is done in the interior part and the other type is done in the exterior part and in the underground part.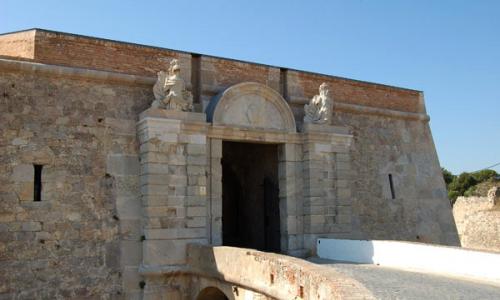 Interior Part
Individual and guided visits
more information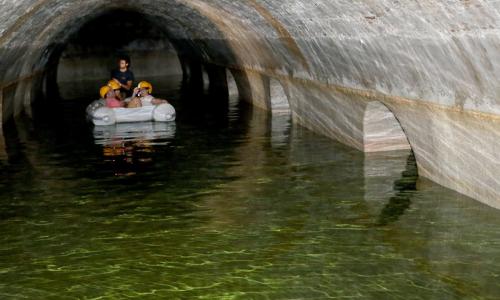 The Cathedral of The Water
Exterior Part and Undergroud Areas
more information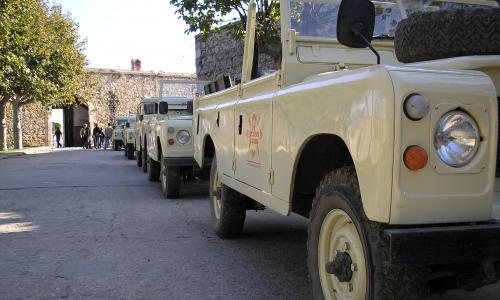 Sant Ferran Nostalgic
Exterior Part
more information